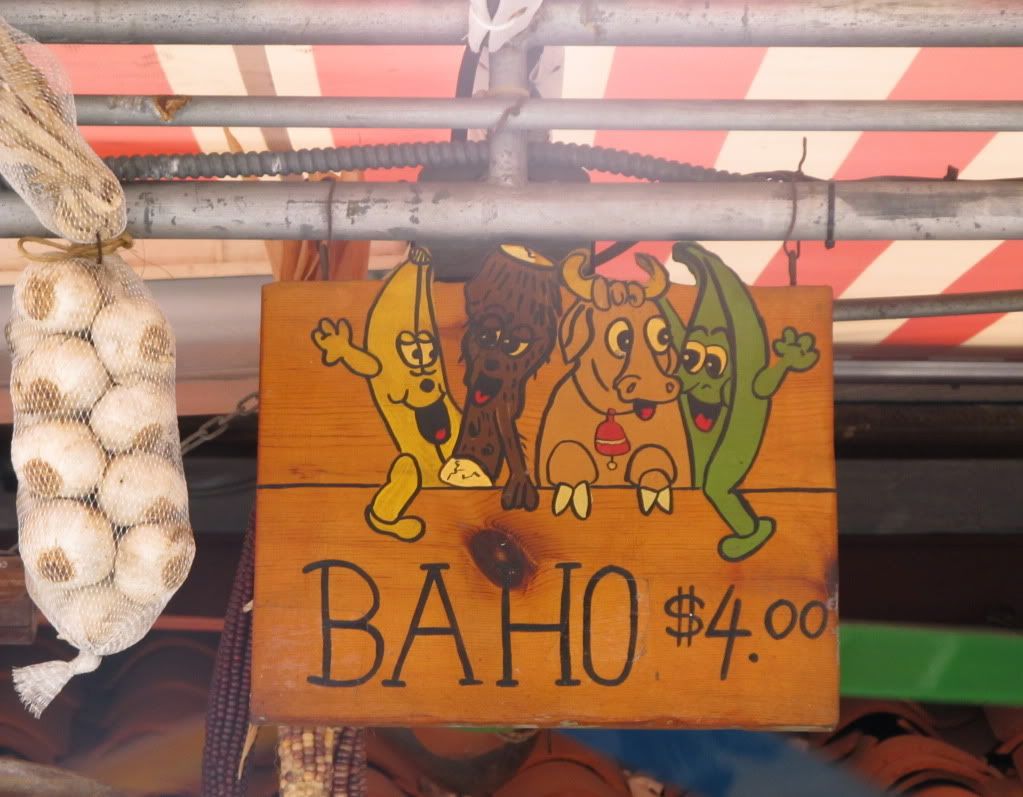 I definitely found myself wising that I spoke Spanish on this trip- I felt very ethnocentric, like I hadn't cared to learn the second most
spoken language
in my own country.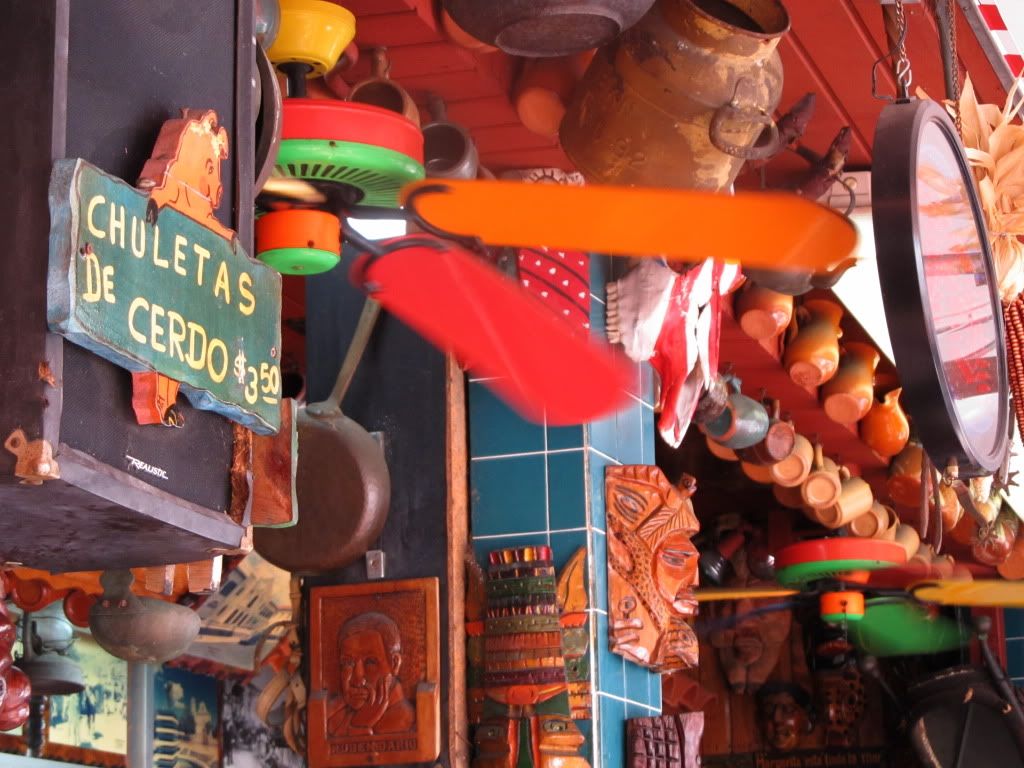 Well... I haven't. This has definitely motivated me to become at least conversational, though. A ton of my friends even speak Spanish! And basically all I know how to say is no comprendo Espanol.
Anyways, this restaurant was delicious. We went for breakfast, well, brunch really, it was decidedly past ten on a weekday when we rolled on in. For a total of four dollars a person, we got a pile of eggs with chorizo, rice and beans, plantains, and a latte.
I like good deals, but this was just pretty ridiculous. Not that i'm complaining- as a matter of fact, I'm praising this place in all of it's kitschy glory. It was tasty and idiotically inexpensive. Win.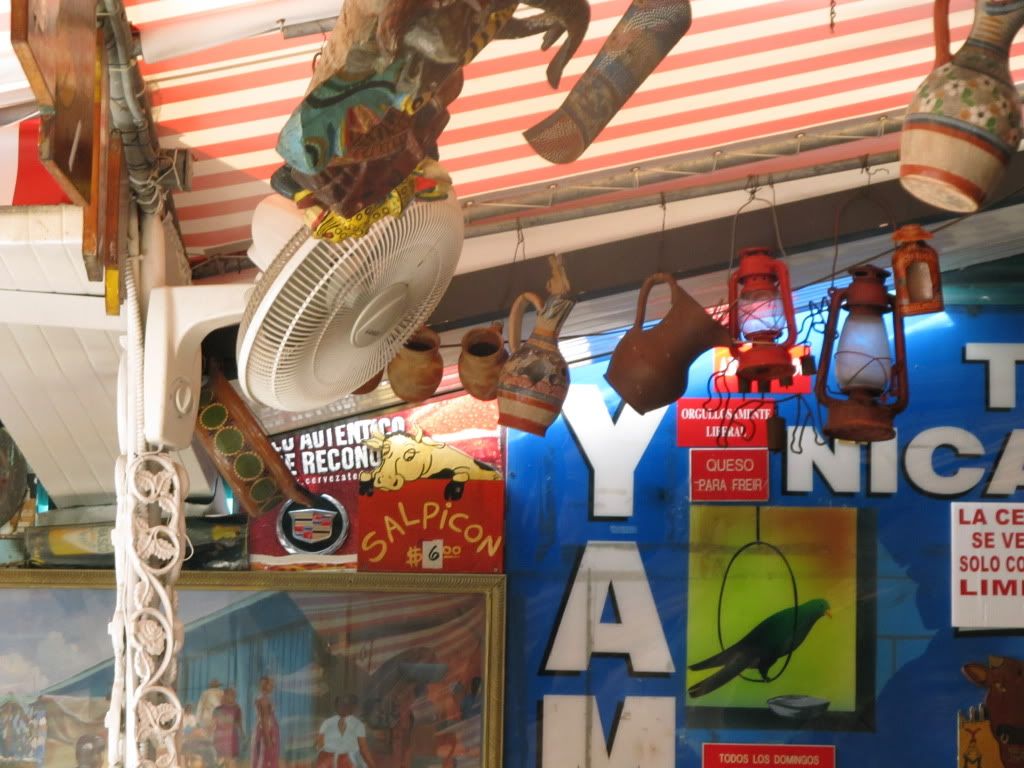 As a matter of fact, food was cheap in Miami in general, especially in Little Havana. It was enchanting.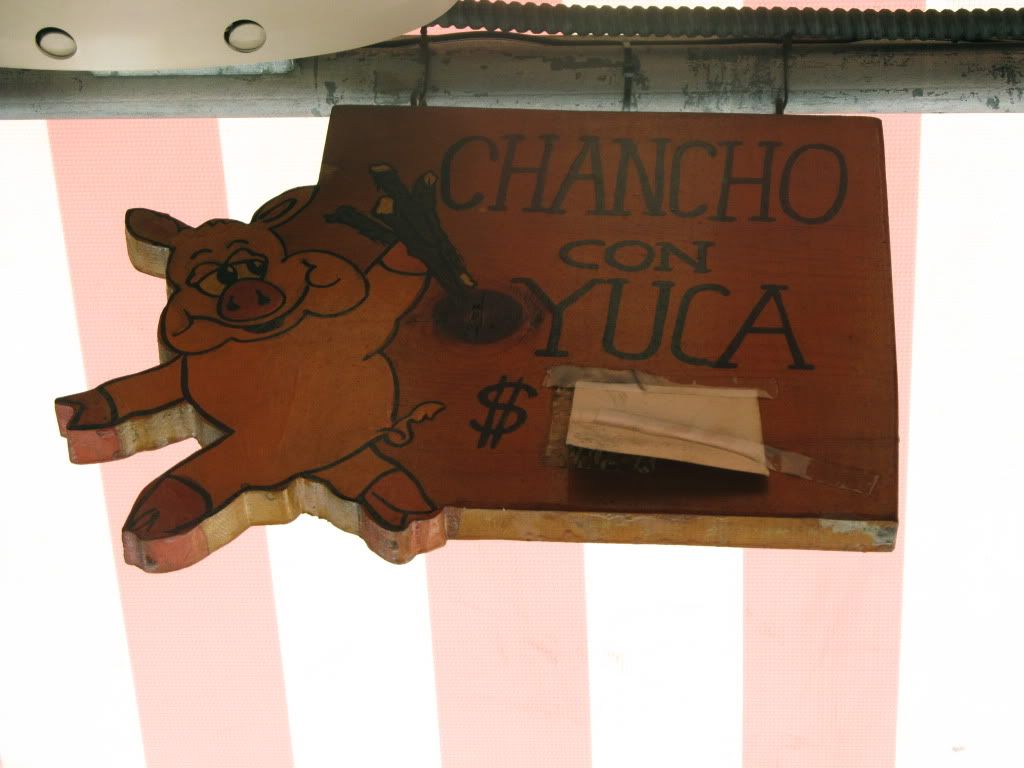 I liked the place already, what with its sun, beaches, sun, culture, sun, islands, and warmth.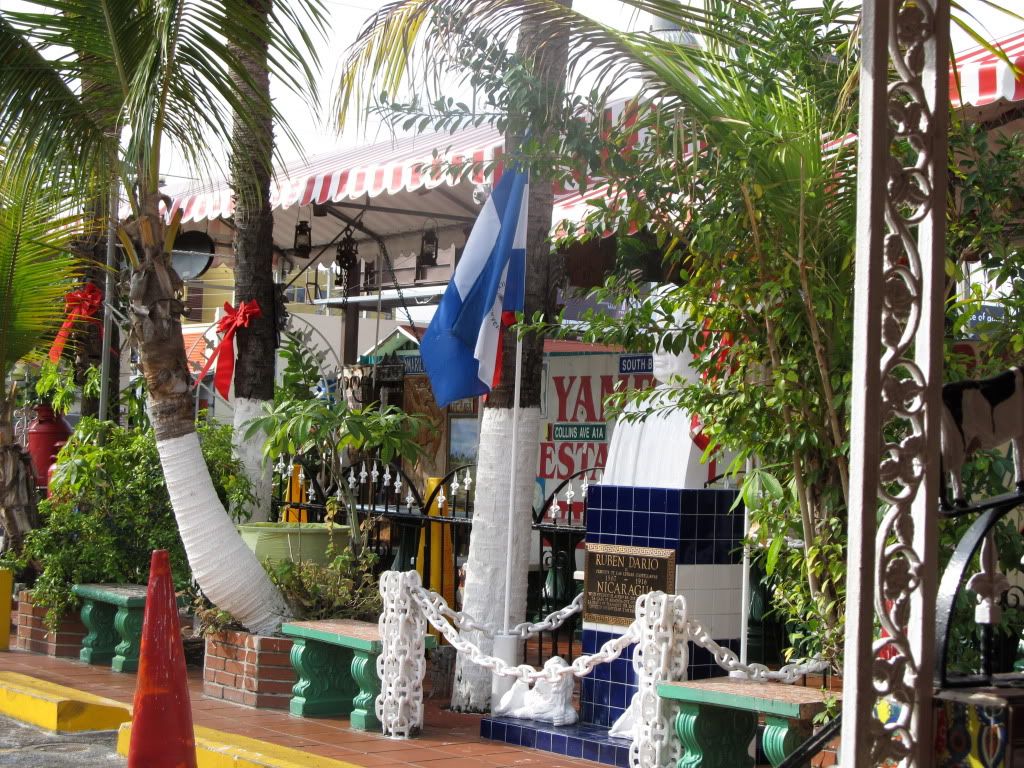 Seriously, when we got there, it was about 75 degrees Farenheit, and people were complaining about it being cold.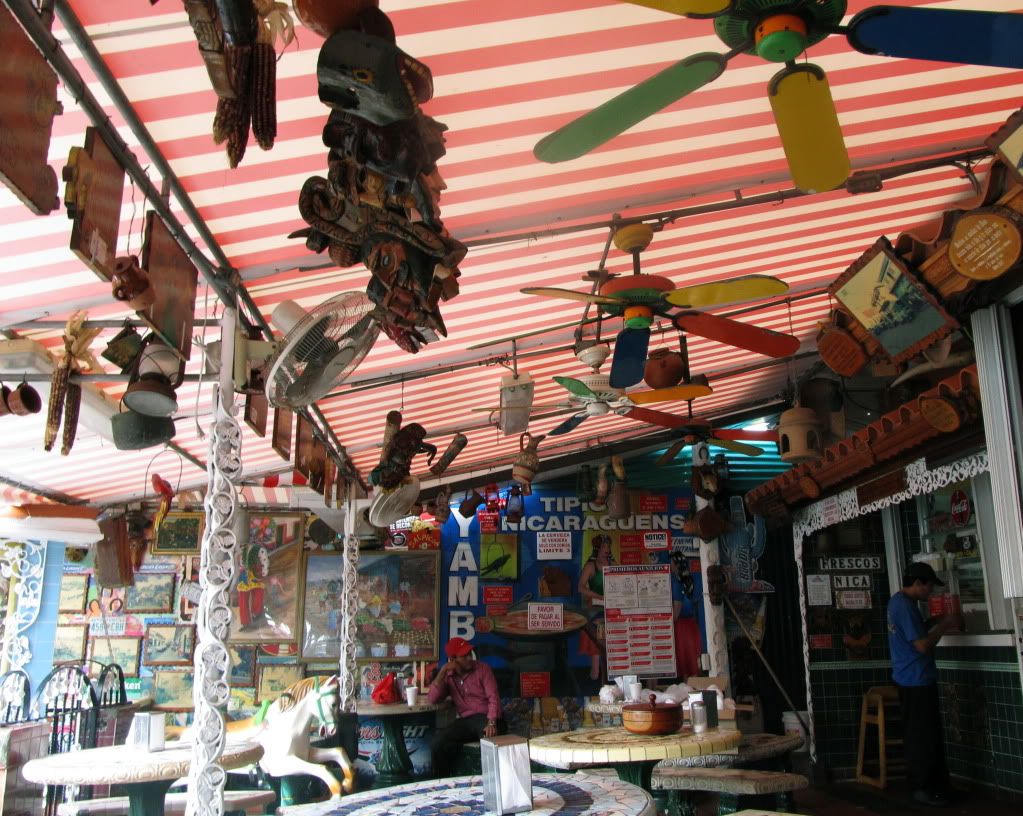 Um... I could live with that. I'd love to get to complain about that. But, yes, I loved Miami!! It was fun, and had tasty cheap food.
Miami, Florida, USA
Pictured: Daniel Garrison